Serving South East and South West Florida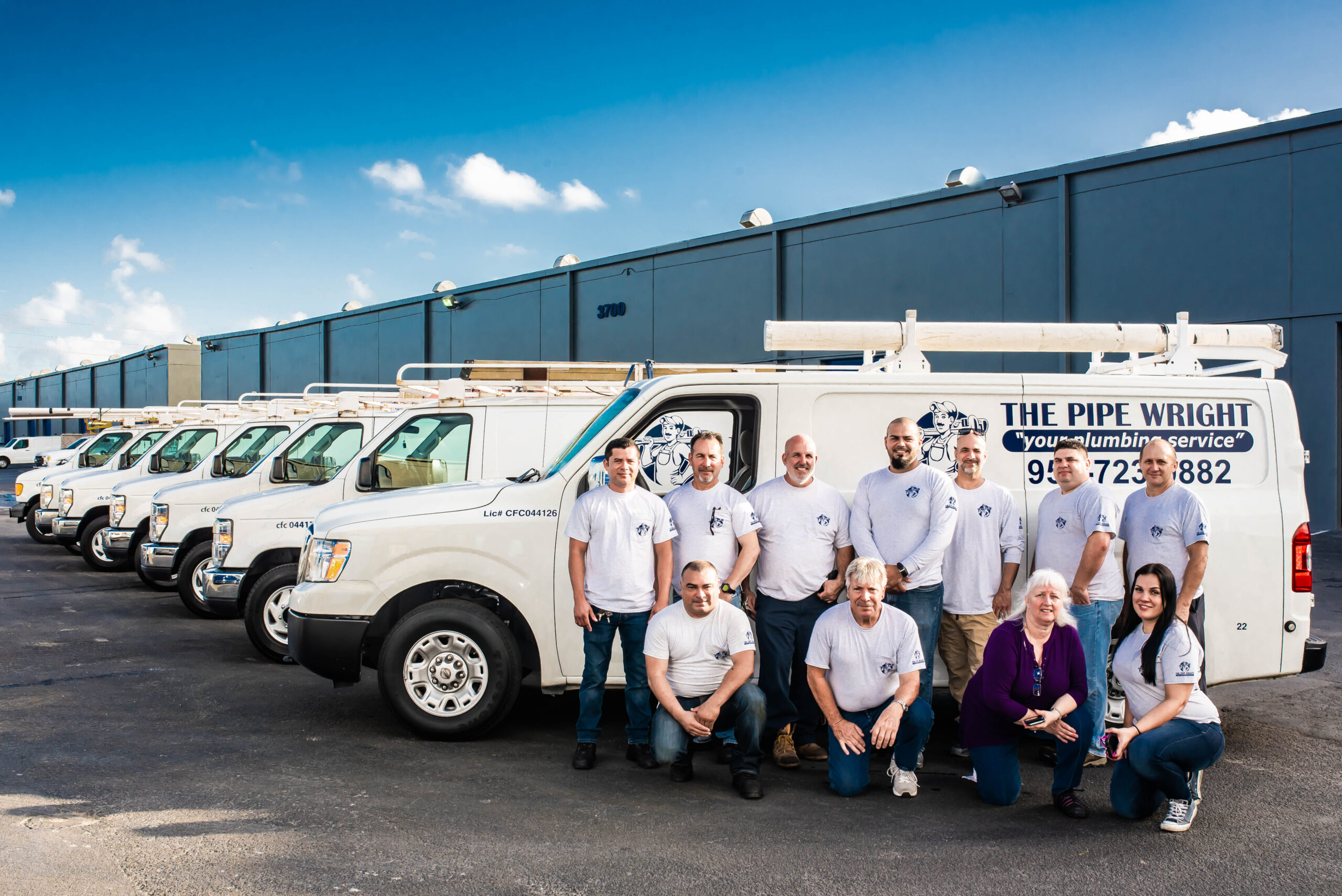 Our Story
Pipe Wright was established in May of 2003. It started as a 7-associate company providing plumbing work to South Florida, and has grown to servicing all phases of plumbing and construction on both Florida coasts.
Services
Faucet Repairs, Sewer & Drain Cleaning, Water Heaters, Backflow preventer installations with certification and Re-certification
Services we offer
Backflow Installation
Faucet & Drain Repair
Gas Leak Service
Truck Wells
Water Heaters
How a Backflow Preventer Works
Pipe Wright installs backflow preventers for potable water supply. Certification and recertification is required by the cities on a routine basis to document that the device is working correctly to prevent contamination of the city's water supply.
Water supply systems must contain a certain level of pressure so that when someone turns a faucet or flushes a toilet, the water comes out as intended. The flow is reversed if there is a major drop in pressure, which can happen if a pipe freezes or bursts unexpectedly. At this point, without a valve to prevent backflow, foreign substances enter the clean water supply. The easiest way to keep your water safe is to have a valve installed to provide an air gap in every spot that is connected to an opening. If there is any risk of contamination entering the supply pipes, a preventer valve can also be placed throughout the plumbing system. This way, no matter what happens to the water pressure, the air gap provides complete protection against backflow.
Faucet & Drain Repair
Keep your faucets and drains in good working order.
Sometimes our sinks become clogged or damaged, which affects us in our daily routines. Pipe Wright will make sure your shower, tub, sink and garbage disposal are working appropriately.
Gas Leak Service
A gas leak can be dangerous as gas is colorless. If you suspect an interior leak, this should be evaluated.
Truck Wells
We service truck wells to keep in good working order. Truck wells collect debris due to positioning of well for deliveries. The debris does get into the pump which will cause the pump not to function correctly.  Due to heavy rains in Florida, sometimes the truck wells fill up with water and impedes the store deliveries.
Water Heater repair and replacement are projects best left to the professionals.  Our team of experts are available to come assess any malfunctions, make repairs when possible or install a new water heater before your next shower.
What our clients say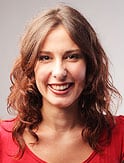 Julie R.
Technician was on time, professional and resolve my issue. Very satisfied.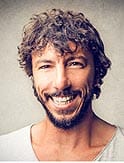 Brad L.
The Plumber from Pipe Wright did a lovely job and arranged to give the technician a tip.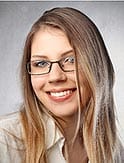 Nina J.
I have been using Pipe Wright services for long time, could not be happier. Always on time and cost effective services.