Our Story
Pipe Wright, a family-owned business, was established in May of 2003. It started as a 7-associate company providing plumbing work to South Florida, and has grown to servicing all phases of plumbing and construction on both Florida coasts.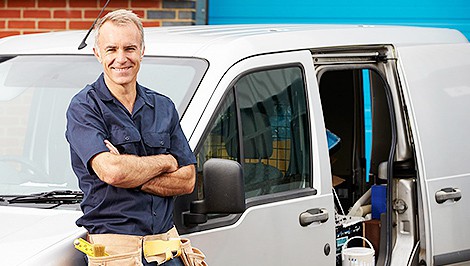 to give high quality service at competitive cost to our customers
to treat employees and customers the way we want to be treated
to do every job better than the one before
to have the wisdom, drive, and ability to work at, accomplish, and practice continuous quality improvement
Pipe Wright is guided by a system of values that requires us to create and perpetuate a business environment that is grounded in integrity, fairness, and ethical behavior. We intend that any successes we may have in business be a direct result of this system. Furthermore, we commit ourselves to building an organization where mutual respect, collaboration, and support among co-workers makeup the cornerstone of corporate innovation and productivity. Our corporate principles stress the value and importance of our people by adhering to the following tenets.
We deliver what we promise.
We treat people with courtesy and respect.
We foster an environment that promotes a strong sense of urgency when it comes to customer care and satisfaction.